What People Say About Us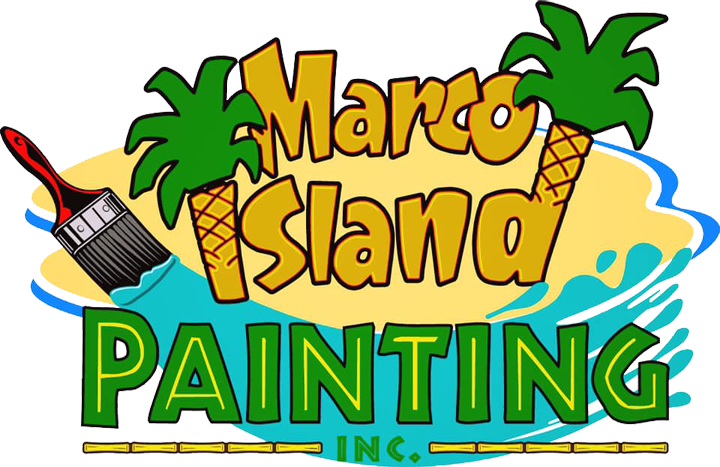 We met Bob & Chris from Marco Island Painting back in 2013 when we painted our condo. Since then we've used them 3 times on 2 properties and have been increasingly pleased more each time. Not only would we recommend them, we will most definitely use them again.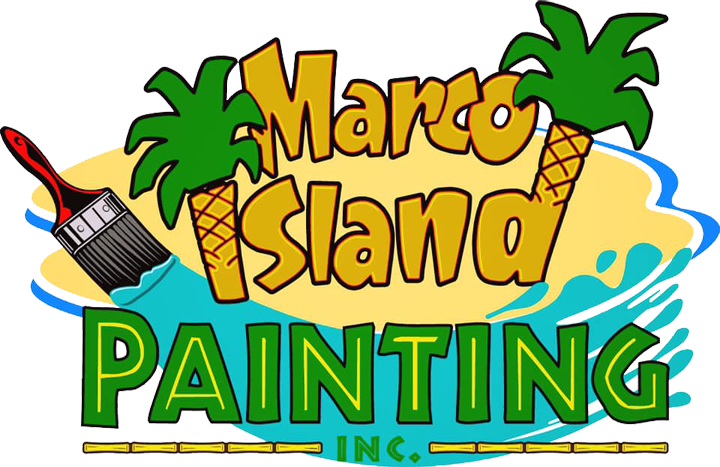 Marco Island Painting painted the exterior of our house, including metal hurricane shutters, windows, doors, railings, finished wood lanai ceilings and wood garage doors, epoxy garage floor, and even refinished all of our outdoor teak furniture. We were very satisfied with their work. Best painters we have ever used! Bob and Chris were great as were the crew. We hope to use them in the future when we tackle the interior projects.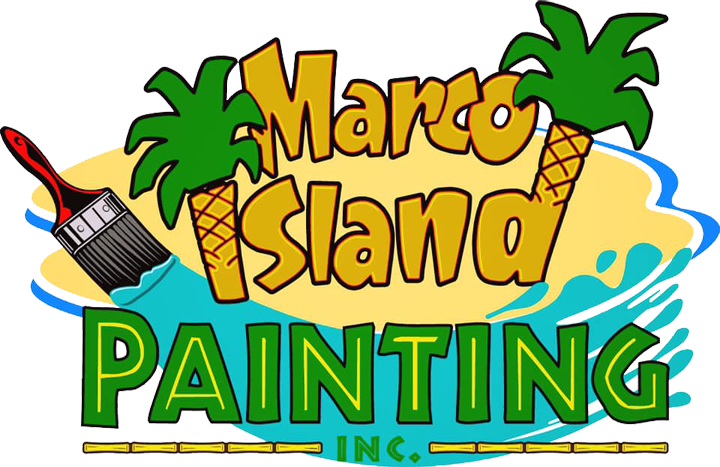 House Painting
Exterior Painting Services, near Marco Island, FL
I called Marco Island Painting again because they painted one of my rental houses 13 years ago and the paint on that house is still good today. I built a new home 4 years ago and the paint on this house lasted ONE YEAR with the builders painter. I just had Marco Island Painting paint my primary residence this week and the job came out fantastic. Their crew was on time every day and they cleaned up at the end of each day. The preparation work took longer than the painting. I'm looking forward to another 13 years of a quality paint job. Thanks Bob.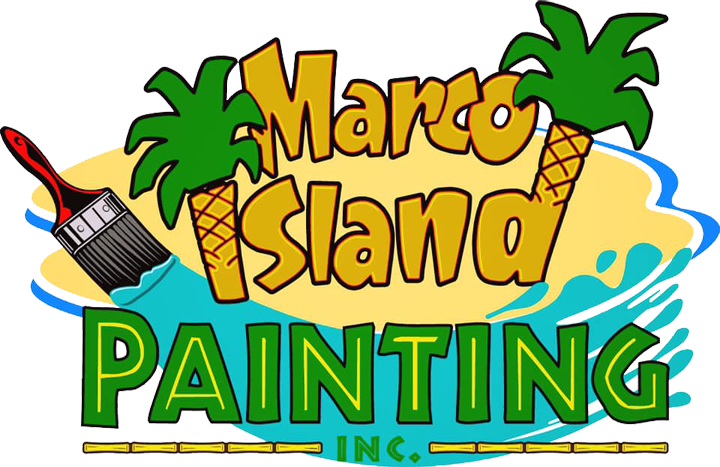 Marco Island, FL
Marco Island Painting painted the exterior of my house last year and I was so pleased that I used them again recently to paint the interior. They did a beautiful job and the employees were polite and very friendly when I occasionally stopped in to see the ongoing work. I highly recommend MIP.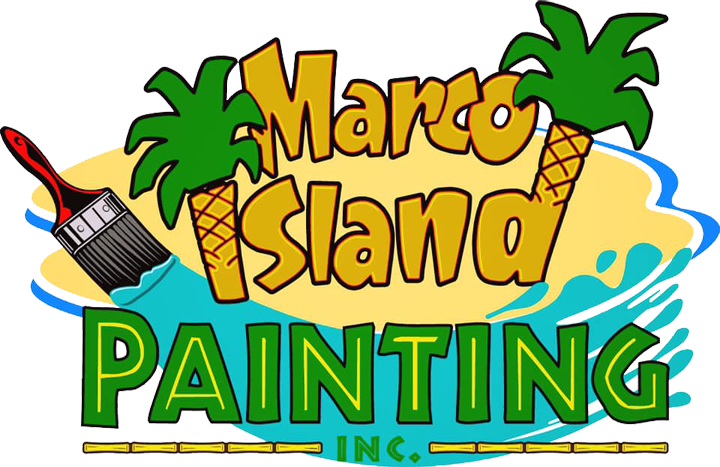 Marco Island, FL
Judy and I came back down to the condo in late October after the project was completed in late June. When one has time to savor the facelift to our condo in the quiet of a great morning or enjoying an evening moving about in the place, the impressions soak in on how well we love the transformation. Fresh paint always improves the interior of a residence, but when one goes the complete route of paint, popcorn ceiling removal, base boards, door trim, doors, and plantation style bi-fold doors throughout the interior, that really makes a statement. The crew did a great job in integrating their work with the work previously completed on the kitchen and bathrooms that were remodeled several years previously. Our neighbors have been very complimentary as well. I want to express a special appreciation to Steve and his craftsmanship on all of the trim. The blue ribbon goes to the fine work demonstrated on the crown molding. The drapery pockets are beautiful and show real precision carpentry work. Also, the timing was perfect in having Steve and our drapery man work out the details of the pocket measurements before the final cuts were made on the trim. Let it go down in the books that the Bloods are very pleased with the final results. Also extend this acknowledgement to Chris. He was an integral part of the final tweaks to complete the job in first class form. In the future, we will be happy to provide our neighbors with a thumbs up referral to Marco Island Painting if any of them make an inquiry to us for a remodel or painting project.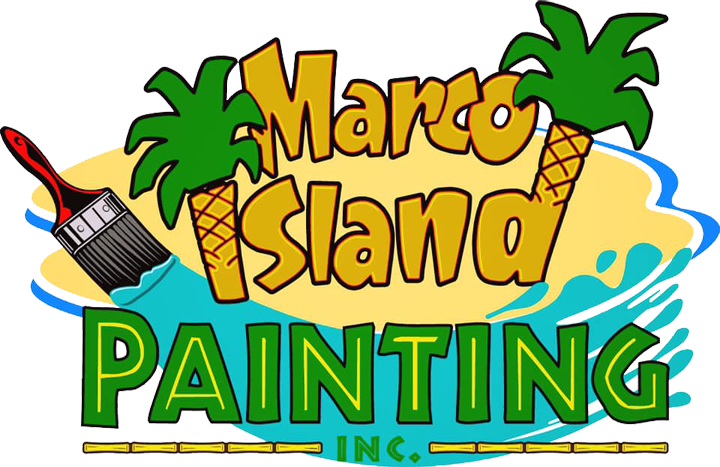 Marco Island, FL
MIP has completed jobs for a number of my clients. His bids were reasonable and his work quality was excellent. If you need painting estimate, it is absolutely worth calling.